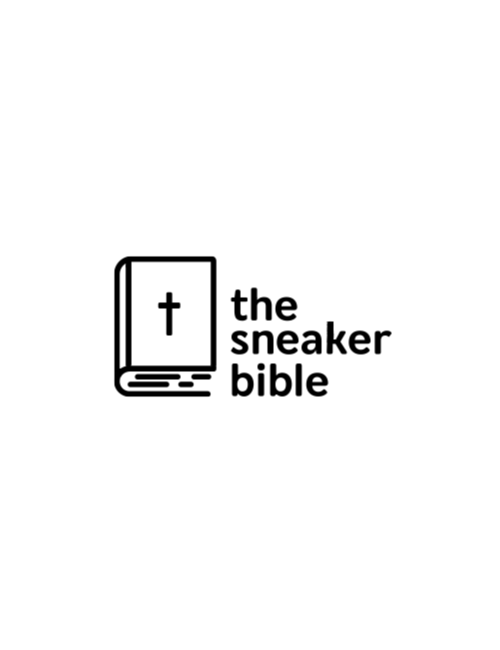 The Sneaker Bible
Are you tired of taking Ls? Do you hate waking up on a Saturday morning just to see your Twitter or Facebook timeline riddled with 'copped', 'who cooked', and 'we just took all the stock?' Do you want to know what those people are doing to be successful? I have some of those answers and more. Plenty of people are successful in the shoe reselling game because they learned it from a friend, or someone was nice enough to guide them through the basics. However, many of us are not that lucky. Many of us struggle to find the necessary information to even get started. If you find you are in that situation, The Sneaker Bible is for you.
The Sneaker Bible is now 154 pages long! It covers important and necessary topics for anyone that is interested in becoming a reseller or simply just getting better at purchasing personal pairs. The intention of The Sneaker Bible is to take a regular person and turn them into an accomplished reseller. With the information in The Sneaker Bible I believe that is very possible. It has already taken many customers to new heights, as you can see from the customer success page. This purchase includes access to The Sneaker Bible forever. You will never lose access and you get all updated revisions.
This is the only legitimate source of The Sneaker Bible. I own all rights and access. If you don't purchase from me, you aren't getting the real thing. In addition, you won't be getting updated revisions or direct support from the author, @SwiftCop.